The 5 Love Languages 
– First Time in Pakistan
Learn the Secret to Love That Lasts from the highly-acclaimed International author Dr. Gary Chapman. In this Urdu Video Course, we have distilled all the life-changing insights & love principles so that you can bring back the spark in your love life & attain the beauty of love in your relationships.
This Urdu Video Course on "The 5 Love Languages" will prove a turning-point in your relationship.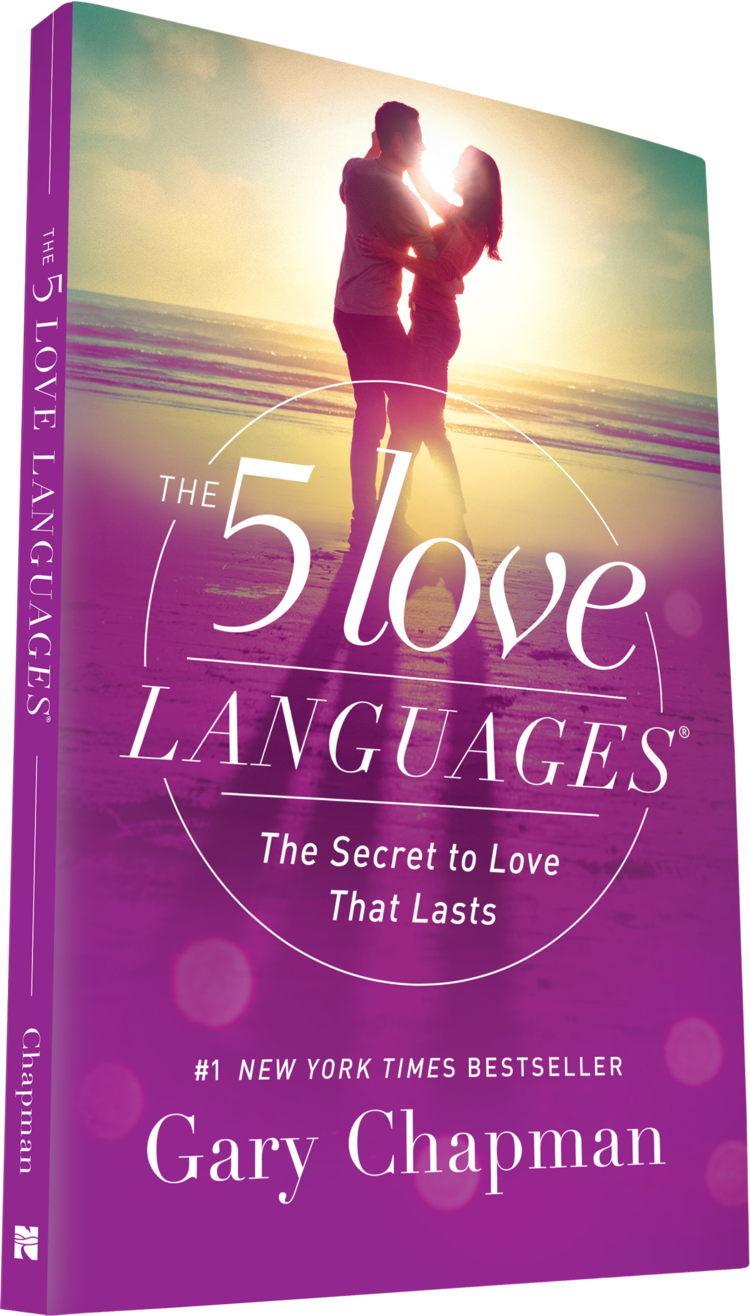 Course Instructor
Hamza Khurshid is a student of Psychology & Trainer of Digital Marketing. He Strives to Live a Holistic & Conscious Life and Help others to Do the Same through His Trainings, Courses, Blogs & Videos.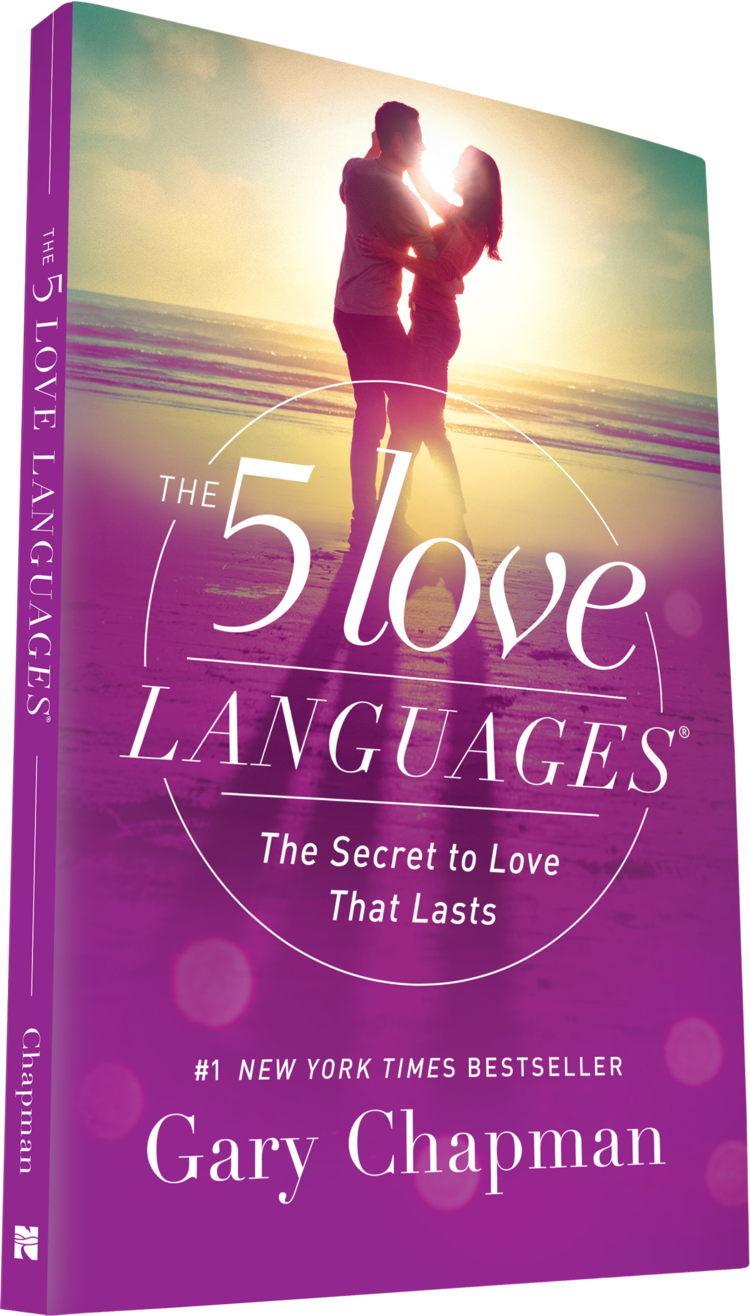 As a Bonus, we will have an extra chapter on How Love Makes the Real Difference in our Relationships & How to Sustain the Love Forever.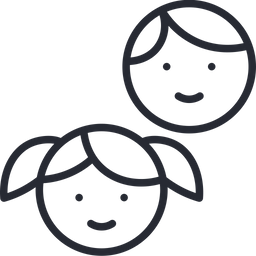 You will receive another bonus chapter on how to apply the concept of Love Languages with your Children so that they can feel loved & appreciated.
Ready to Spark Up Your
Love Life?