THIS WOMEN'S DAY - 8th MARCH 2020
Experienced Trainer & Blogger
time-tested blogging strategy
complete 6 month's Road map
Module Based Live Training
Tailored for women of pakistan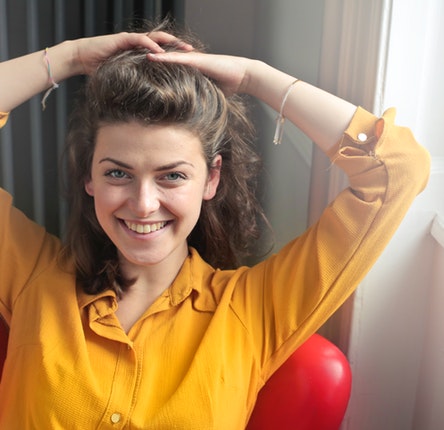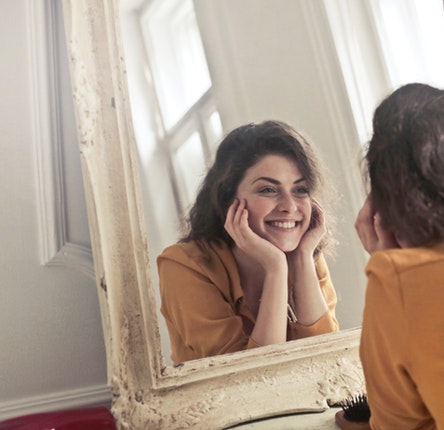 state-of-the-art training
Make Sure that you avail this opportunity on this women's day 2020
We make sure that each one of our participants
gets the full value of this masterclass.
therefore, make sure you are one of them!
Hamza Khurshid Siddiqui
Trainer - blogger - aspiring psychologist
Taught & Lectured at:
Punjab University, UET, UOE, GIKI
9 Years of Experience in
Blogging - freelancing - digital marketing
ex-Drop-out By Choice
Might Reveal the Story As Well!
Join Women Blogging masterclass
challenge yourself. take yourself to the next level.